Cremas 3rd Anniversary Campaign! div>
---
What day is 4/28! ??

『Cremas 3rd Anniversary! 』
Something will happen on the 3rd anniversary! ??

We will hold various advantageous campaigns!


▼ [First!] ▼ h1>
■ Up to 33 gifts !! "3 free play tickets" gifts! !!
If you win a prize during the period! !!
Get "3 free play tickets" when you get the first one
■ The acquisition period will be reset every day that is a multiple of 3! If you get 1 prize in 3 days, you will get a ticket! !! [Holding period]
From 4/27 (Tue) 0:00 to 5/31 (Mon) 23:59

[Ticket receiving method] ・ During the event period, a "free play ticket" will be automatically added about 1 minute after the first prize is won.
* You need to get one prize for each event period.
* You need to get a prize during the target period to receive the distribution.
* One person will receive it once during the target period.
* If the period changes, you can receive the ticket again by winning the prize. * Free play tickets are consumed with priority over points.
* The free play ticket is valid for 24 hours after receipt. Please note that it will disappear automatically after the expiration date.
▼ [Second! !! ] ▼ h1>
■ Play tickets will be given to everyone every day! Login bonus will be powered up to 4 times a day!

Usually you get a login bonus 3 times a day!
What a hell! Increase to 4 times! !!
further! There is also a login bonus time to give everyone one play ticket ♪ (It will be randomly distributed once a day.)
If you log in to Cremas every day from 21:00 to 23:59 during the period, you will get the 4th bonus!

[Holding period]
From 4/28 (Wednesday) 0:00 to 5/10 (Monday) 23:59

▼ [Third! !! !! ] ▼ h1>
■ Enjoy what you win! 3rd anniversary lucky bag sale decision!

Thanks to all of our users, we were able to celebrate our 3rd anniversary!
With gratitude, the prizes that were popular in the past and the latest prizes are included together
Look forward to what you receive!
A lineup that won't let you lose!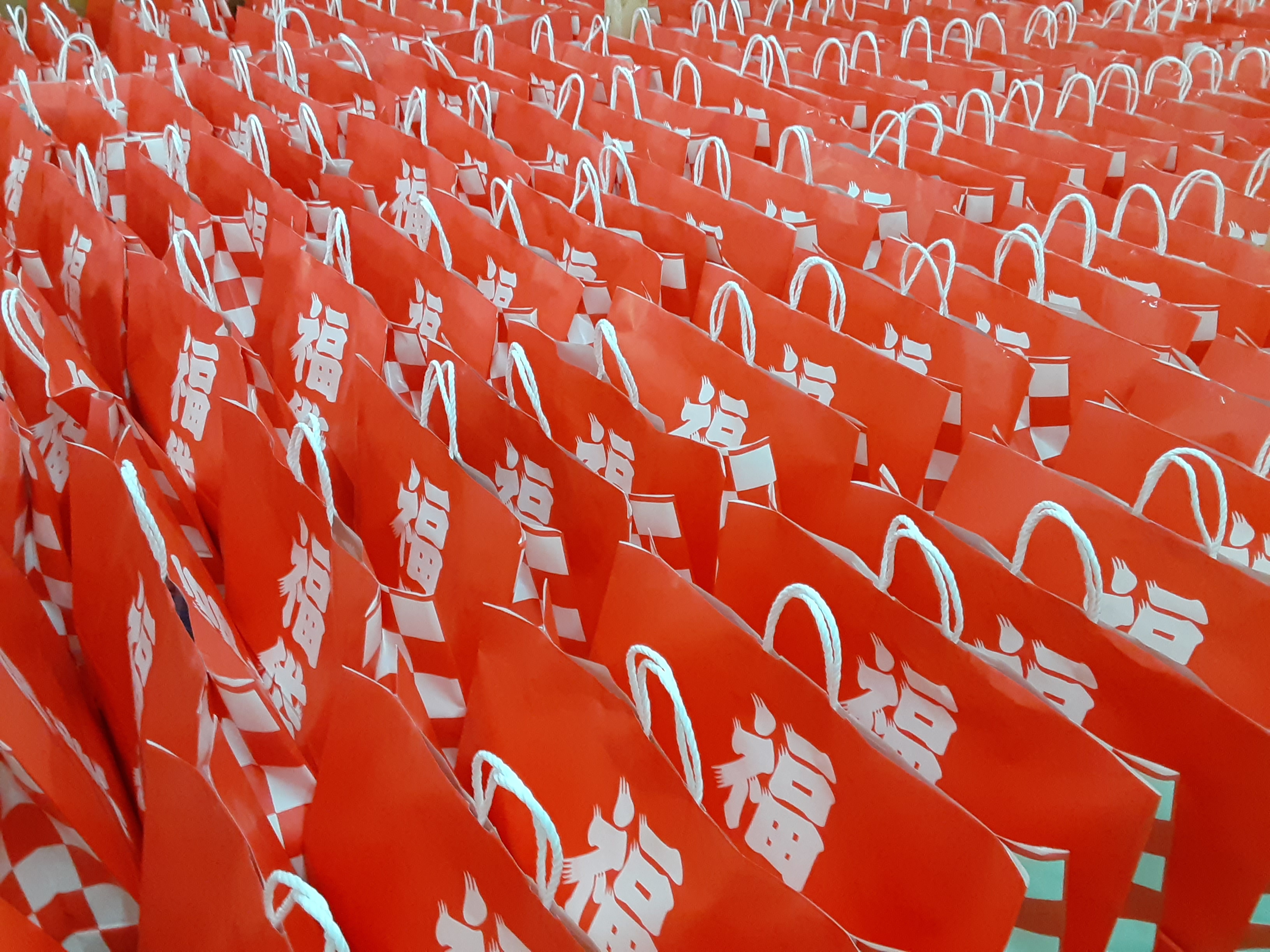 [Holding period]
4/28 (Wed) -until sold out
p>
▼ [4th! !! !! ] ▼ h1>
■ 3333 points will be awarded to 33 people every day! 3rd Anniversary Lottery!

From those who purchased points during the event period, 33 people will be given 3333 points by lottery every day!
It will be a lottery from those who purchased on that day.
The more points you purchase, the higher your expectation for winning!
* If you win, you will be notified of the win and points will be distributed.

[Holding period]
4/28 (Wed) -5/9 (Sun)

p>
. div>